Ages 12-18
2018 Schedule:
All youth classes are $3 a class or $24 for the full 8 week session.
Space is limited, please complete a registration form before class start date to reserve your spot.
Spring: March 12 – May 11 (Spring Break – no classes: 3/26-4/2);   Summer: June 18 – August 10   Fall: October 1-November 30;
AGES 12 to 18
Portfolio Drawing
Monday 5:30-7p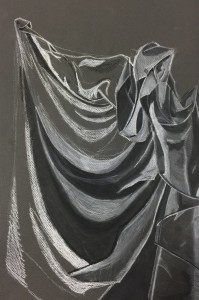 The goal of the Portfolio Drawing Class is to teach students vital art skills as well as providing them an opportunity to exhibit work in a public space.
This session students will explore color theory and painting techniques.
Middle School Art
Thursdays 6-7:00pm


Make and create unique art projects such a t-shirts, slime, paintings and more!
AGES 14 to 18
Youth In Business

Interview Required