Ages 12-18
Winter/Spring classes will run January 17  to May 19 2017. All youth classes are $3 a class or $51 for the full 17 week session.
Space is limited, please complete a registration form before class start date to reserve your spot. Please note, attendance in each class is required, more than two unexcused absences will jeopardize your spot in the class.
2017 Schedule:  Summer classes: June 12 through August 4, 2017; Fall class: October 2 to December 8
AGES 11 to 13
Explor Bmore
Wednesdays Mornings, times vary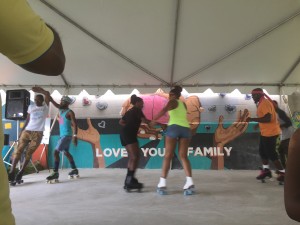 Taught by Malaika Clements
Explore the city with exciting field trips. Times vary, call ahead.
AGES 14 to 18
Portfolio Drawing
Wednesday 5:30-7p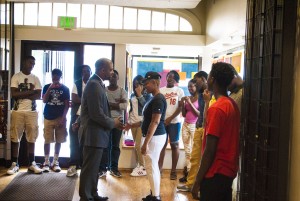 In this class, youth will learn fine art skills. They will learn how to create a professional art portfolio and exhibit work in a public space.