Behind The Scenes With Jubilee Arts [[Interview Series]]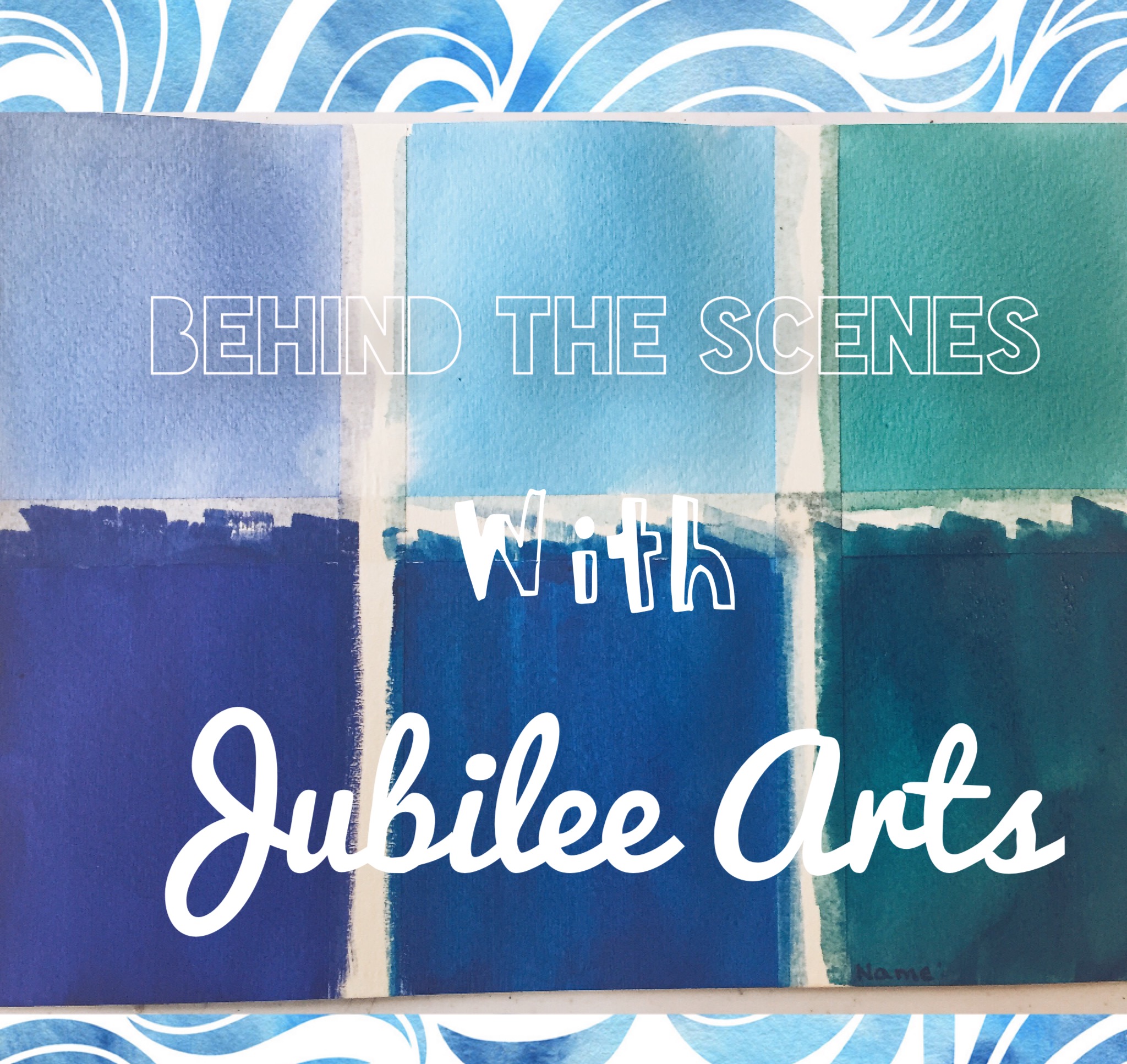 Twice a month, we'll be going behind the scenes with Jubilee Arts to talk with our instructors, staff, and students to give everyone a chance to meet those who make Jubilee Arts, Jubilee Arts. This week, we got to speak with Nora Howell, our Program Director at Jubilee Arts.
Interview & written by: Beverly Wu
 B: Hi Nora, so to jump right into the interview, how did you discover Jubilee Arts?
N: I was first introduced to Jubilee Arts as a graduate student in the MICA's Community Arts Masters program. We went on a tour of arts organizations throughout the city. When I came to Jubilee Arts, there wasn't even a building yet. All of the classes were taking place in buildings through out the neighborhood. The following fall I moved into the neighborhood on Presstman street (Fall 2009). I came to the building dedication as a community resident, attended some events but I did not come on staff until October 2013 when the previous director left the position.
B: How have relationships/friendships become cultivated during your time at
Jubilee Arts?
N: Relationships develop through time. Just in the last few week I've noticed how my relationship with the participants and their families have improved, strengthened and that we are more comfortable with one another. I've been around for almost two years now, and since I see the same people almost every day, it really gives all of us a chance to get to  know one another and how to work with each other. While building these deep relationships can be the hardest and slowest part of this job it certainly makes the most impact. You can build a stronger, safe and happier program with a strong network of friendships and partnerships.
B: What is your vision for Jubilee Arts?
N: To be an epicenter of art and culture for residents and artists city-wide. To be the place where incredible, challenging and thoughtful art happens—art by young people, by residents, by professional artists. To be a gathering point and "THE" place to be.
B: Okay, I know this is going to be a difficult question, what's your favorite class??
N: My favorite class, so hard to choose! I'm always crashing classes when I can. I love going to the Line dance class on Monday nights, super fun, good energy in the class. African Dance class is great as well. I also snuck into a family clay class on Saturday which I truly enjoyed.
B: To conclude our interview, what would you like to say to all the students of Jubilee Arts?
N: Give yourself a little more credit! Our youth are talented, interesting and full of creativity. And yet, their lack of self-confidence and self-love holds them back. We are always encouraging, pushing and showing them their incredible work, but they do not always believe us.
Liked this post? Follow this blog to get more.