Deck The Walls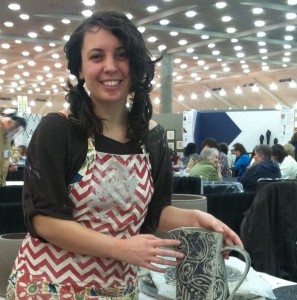 Tickets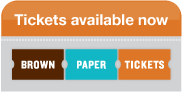 Advance Tickets: 1 for $20 or 2 for $35
$25 @ door
Make + Munch Advance Tickets: $35
$40 @ door
Event Info
Saturday, November 10, 2018
11:00am – 2:00pm
Join us for an art sale and brunch in support of Jubilee Arts. Artwork for sale by professional artists and Jubilee Arts participants.
Make + Munch: Create your own ceramic bowl! We will show you everything you need to know, all supplies included! Ticket includes entrance to Deck The Walls and brunch!
Fundraising Goals
40 Scholarships for youth, $105 each
Proceeds from Deck The Walls will provide scholarships for aspiring young artist to participate in a year of classes at Jubilee Arts, to further enhance their creative skills by participating in dynamic arts programs and projects.
Sponsors
To participate as a sponsor:
Email: ToddMarcus@intersectionofchange.org. Sponsorships this year will include exposure and acknowledgement to over 600 event guests (at four separate fall events), thousands of additional supporters and partners, and extensive media promotions as Intersection of Change celebrates the 20th anniversary of its community development work that entails its Martha's Place and Jubilee Arts programs.