Our Story
Jubilee  is a community program providing arts classes to the residents of the Sandtown-Winchester, Upton, and surrounding neighborhoods in Baltimore, Maryland. Jubilee Arts is located on Pennsylvania Avenue, an area with a rich history of African-American culture, and is helping to bring the arts back to life in our community! We offer  programming in dance, visual arts, creative writing and ceramics in partnership with the Maryland Institute College of Art, Baltimore Clayworks, area artists and writers, and dancers.
Jubilee is also part of the larger community development work of Intersection Of Change (formerly Newborn Holistic Ministries).  For more visit intersectionofchange.org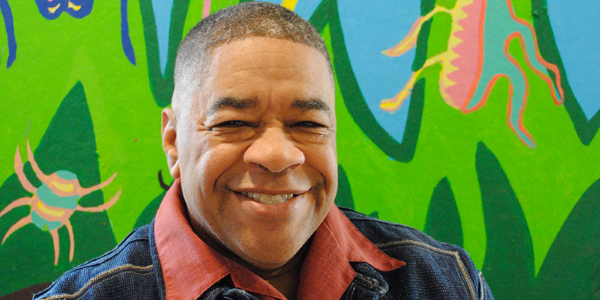 The idea for a community art space on Pennsylvania Avenue began in 1996 when our founder, CW Harris was given a vacant building. At the time, however there was a greater need in the community for a transitional home for women, hence the birth of Martha's Place. The idea was revisited again when Elder Harris and church member and violinist Melissa Ruof (featured in our video) shared a vision for a creative community space. The building directly across from Martha's Place was purchased and completely renovated into a vibrant community art space, complete with a ceramics, visual art and dance studio. Our building opened in 2009 and we continue to cultivate a creative and community oriented space through art, dance, and creative writing classes and projects. Watch to video to learn more!
Intersection Of Change founder Elder C.W. Harris has never been one to stop fighting for our community. In fact, even establishing our Martha's Place and Jubilee Arts programs, he's still at work! Most recently he's been working to establish Strength to Love 2, a program serving ex-offenders in our community that has turned to urban farming both to create jobs and offer fresh food in our community. Check out the great article HERE in Al Jazeera America by journalist Alia Malek.
Questions? 410-728-1199, info@jubileeartsbaltimore.org