Staff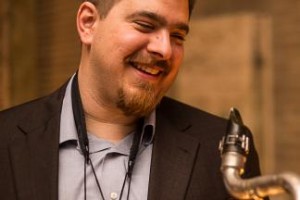 Todd Marcus, Executive director
Todd Marcus is a community activist, musician, and resident of Jubilee Arts' Sandtown-Winchester community since 1997.  As the Executive Director of Intersection of Change (IOC) he supports the work of Jubilee Arts as well as Martha's Place (the organization's recovery program for women overcoming addiction
As a musician, Marcus is a bass clarinetist, composer, and bandleader. He actively leads several ensembles including his Todd Marcus Jazz Orchestra, Quartet, Trio, and Duo and was selected as a 2014 winner of a Baker Artist Award.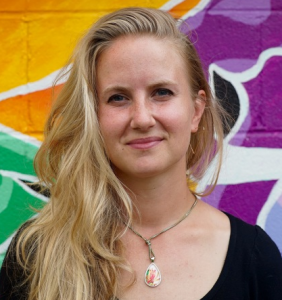 Kim Loper, Youth In Business Coordinator
Loper is a mixed media visual artist. She has taught and managed innovative arts programs in parks, schools, community centers and non-profit organizations for over 10 years. Loper has a BA in Art and American Studies from the University of Minnesota and currently lives in Baltimore where she is an MFA Candidate in Community Arts at the Maryland Institute College of Art (MICA).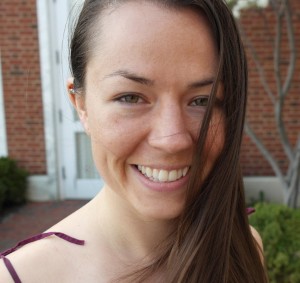 Nora Howell, Program Director
Nora Howell is a performance based sculpture artists and art administrator. She received her MFA in Community Arts from the Maryland Institute College of Art and a BA in studio art from Wheaton College. Through her work she develops a visual language to illuminate and instigate dialogue around systemic racism and whiteness. She is a Hamiltonian Fellowship Alumni and Sondheim Prize 2014 semi-finalist.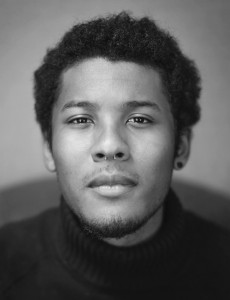 Dalvin Byron, Program Coordinator
Dalvin Byron is a painter and printmaker. He received his BFA in fine arts from Messiah College. His current focus is portraiture. Through his portraits he seeks to honor his subjects, capture their inner power, and preserve the memory of his relationships with them. His prints are strongly influenced by German Expressionism. As the artist-in-residence at Jubilee Arts he seeks to give the youth of the community the opportunity to express themselves through creative projects and a way to refine their skills in creating fine art.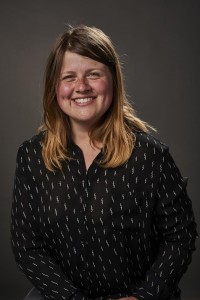 Catherine Leberg, Artist In Residence/Americorps Volunteer
Catherine Leberg is a multimedia artist and sculptor, with a BFA in sculpture from Washington University in Saint Louis. Her work centers around the relationship between human beings and our environment, creating the tools through which the two can interact, and addressing environmental racism and injustice. Catherine is currently pursuing  in MFA in Community Arts at the Maryland Institute College of the Arts, and during her residency at Jubilee she will share the art skills that youth can use to tell their own story, and define themselves.