Staff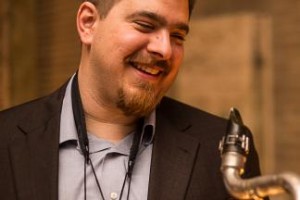 Todd Marcus, Executive director
Todd Marcus is a community activist, musician, and resident of Jubilee Arts' Sandtown-Winchester community since 1997.  As the Executive Director of Intersection of Change (IOC) he supports the work of Jubilee Arts as well as Martha's Place (the organization's recovery program for women overcoming addiction
As a musician, Marcus is a bass clarinetist, composer, and bandleader. He actively leads several ensembles including his Todd Marcus Jazz Orchestra, Quartet, Trio, and Duo and was selected as a 2014 winner of a Baker Artist Award.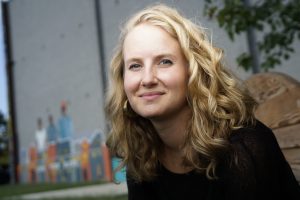 Kim Loper, Youth In Business Manager
Kim Loper is a designer, artist and educator who has taught and managed arts programs in collaboration with schools, landscape architects, community centers, neighborhood groups and non-profit organizations for over 12 years.  Loper lives in Baltimore where she is a recent graduate of the MFA in Community Arts program at the Maryland Institute College of Art. Currently she is a 2017 Open Society Institute Fellow, supporting Jubilee Art's entrepreneurial leadership program for high school students, Youth in Business.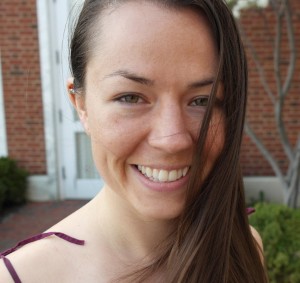 Nora Howell, Program Director
Nora Howell is a performance based sculpture artists and art administrator. She received her MFA in Community Arts from the Maryland Institute College of Art and a BA in studio art from Wheaton College. Through her work she develops a visual language to illuminate and instigate dialogue around systemic racism and whiteness. She is a Hamiltonian Fellowship Alumni and Sondheim Prize 2014 semi-finalist.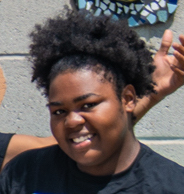 Keyarra Johnson, Youth In Business Program Assistant
is a 19 year old CCBC student who is currently working as the Program Assistant for Youth in Business through the CAC Americorp program. She is an alum of the YiB program and now co-teaches the YiB classes, co-manages inventory and administrative duties. She realizes that the art and business aspect of a cooperative go hand in hand and she feels it is important to use the skills she's learned to strengthen YIB. In her spare time she works on developing her skills as an animator and collaborates with an organization that  helps clean up the streets of Baltimore. She hopes to one day be able to give back and rebuild her community, and run a successful game developing company.