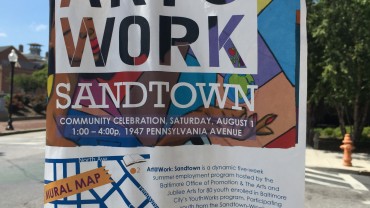 Art at work: Sandtown, the collaboration of Jubilee Arts and Baltimore Office of Promotion & The Arts, has come to an end. The dynamic five-week program that employed eighty Baltimore teenagers, ended with an amazing celebration. The event was held this past Saturday, August 1st and truly brought the community together in a beautiful way.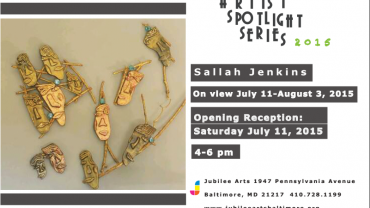 The Artist Spotlight Series began in January 2015 at Jubilee Arts. This monthly series features over 12 artists exploring themes like identity, community, sex trafficking and collective memory. Featured artwork will be in a variety of mediums including photography, painting, ceramics, textiles, and mixed-media. Sallah Jenkins, a ceramics instructor at Baltimore Clayworks and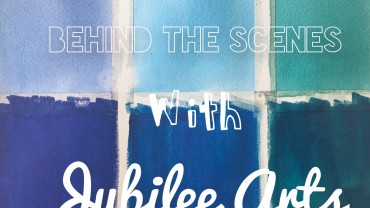 Twice a month, we'll be going behind the scenes with Jubilee Arts to talk with our instructors, staff, and students to give everyone a chance to meet those who make Jubilee Arts, Jubilee Arts. This week, we got to speak with Nora Howell, our Program Director at Jubilee Arts. Interview & written by: Beverly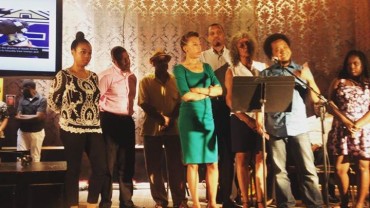 From the beginning , Art @ Work has been a conversation starter and relationship builder. These youth are creating meaningful work and sparking the change in our communities. Photos update below: The summer is looking bright for these youth, we can't wait to see all the beautiful art created, Stay tuned!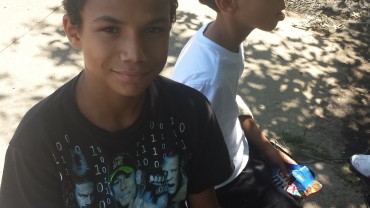 This past friday the Explore BMORE class, a class for youth ages 6-11, took a trip to Washington, D.C.. The class led by teaching artist, Christina Greer, allows youth to explore the world around them through a variety of different art mediums. Furthermore, exploration shows how art relates to our community and can be used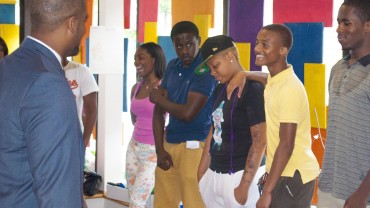 It's officially summertime and that means community arts are in full swing. This summer The Baltimore Office of Promotion & The Arts, in partnership with Jubilee Arts, launch Art @ Work: Sandtown, a five-week summer employment program for Baltimore City youth. The program is in partnership with the Baltimore City "Youth Works" initiative, a workforce development program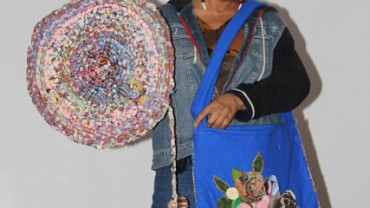 Summer classes are here. Jubilee Arts offers youth, adult and family classes all summer long until August 8th. Youth classes are $3 per class while adult classes are $6. We also have $10 clay classes. Sewing, line dance, ballet, and clay are just some of the programs that you can participate in. Here at Jubilee