Youth In Business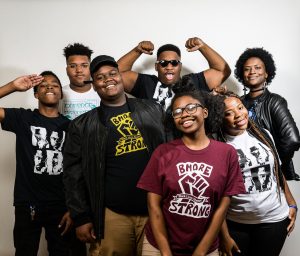 About Youth in Business
Youth in Business (YiB) is a program at Jubilee Arts that cultivates the entrepreneurial leadership skills of high school aged youth by providing hands on experience operating an art-based business. Through the Youth in Business design collective, youth learn how to run a successful business as a team, selling high quality art products achieving cooperative financial sustainability for youth business owners. Youth are supported in leadership development within the program in addition to career and higher education planning support to provide youth long term economic independence.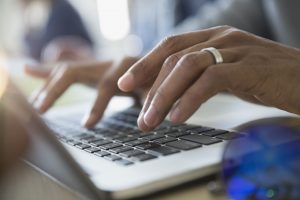 Business Skills
Youth learn professional workforce and leadership skills such as Myers Briggs personality styles, marketing, communication, networking, cooperative economic theory, sales strategy, budgets, inventory management and financial literacy.
Youth owners are mentored through the process of creating concepts for designs, setting prices, booking events to sell their products and negotiating as a collective how to divide the profits and reinvest in their business.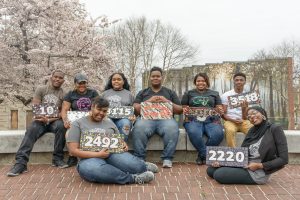 Ceramics
Youth explore industrial ceramic production methods and utilize a variety of techniques including slab rolling, embossing texture, underglaze inlay and glazing lowfire. Youth ceramicists work independently and as a team to produce mosaic flower pots, decorated mirrors, house address signs, clay mugs, bowls, plates, and holiday ornaments.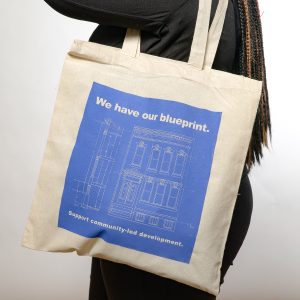 Graphic Design
Youth work collaboratively to create socially conscious concepts using Adobe computer software. Their graphically rendered designs are printed onto silk screens for shirts, tote bags and digitally fabricated jewelry. Youth screen-print items by hand, assemble jewelry and package products.